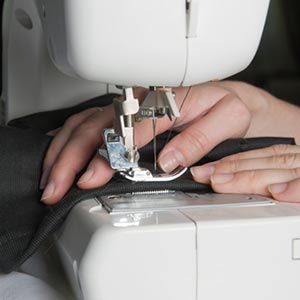 When it comes to vacuum or sewing machine repair, Sacramento, CA, residents have been turning to Fruitridge Vacuum & Sewing Inc. for nearly 30 years. We offer comprehensive vacuum cleaner repair services, a full inventory of appliances and parts and service you can trust.
We're proud to be the official warranty center for Bissell, Miele and Sebo products. We fix vacuums, but we also carry a wide variety of machines, parts and supplies from the brands and manufacturers we trust, including:
Bissell
Hoover
Miele
Sebo
Simplicity
We make your convenience and comfort our main priority, so we offer a number of services for your vacuums and sewing machines, such as: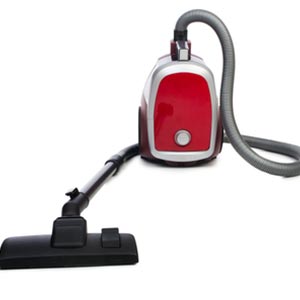 Free vacuum inspections: Unsure if there's something wrong with your vacuum or sewing machine, or if you're just not using it right? Simply bring in your appliance and we'll give you a free, comprehensive and honest vacuum inspection to let you know if you need crucial vacuum cleaner repairs or just some troubleshooting advice.
Vacuum cleaner repair and rebuilding: Our experienced technicians are well trained in the art of repairing your faulty vacuums, steam cleaners and hand vacuums. We can replace parts, change out old belts or completely rebuild your system to achieve perfect factory settings once again.
Vacuum retail: We're proud to carry a full stock of top-of-the-line machines and supplies, including vacuums, bags, belts, filters, vacuum parts and supplies, and even central vacuum systems or commercial systems.
Sewing machine repair: We also have decades of experience repairing sewing machines, even your tricky older or antique models. We are happy to replace parts or completely rewire a flawed machine and we're capable of working with any brand.
Sewing machine retail: We carry a full inventory of the latest sewing machines in cutting-edge models to help you find the perfect machine for your work, whether you're upgrading an outdated model or just starting out and in search of an easy-to-use, all-purpose machine. We also stock parts and supplies for most machines.
For high-quality brands and vacuum or sewing machine repairs in Sacramento, CA, that you can trust, call Fruitridge Vacuum & Sewing Inc. or stop by the store for your free vacuum inspection. Need someone who can fix vacuums? Contact us today!